---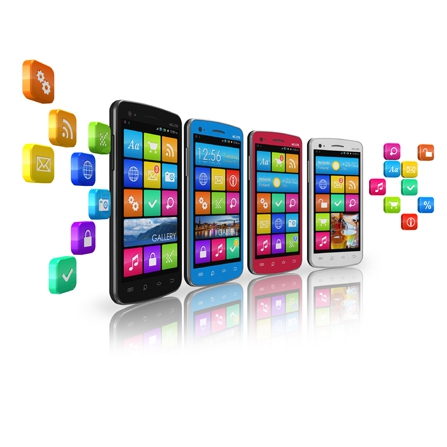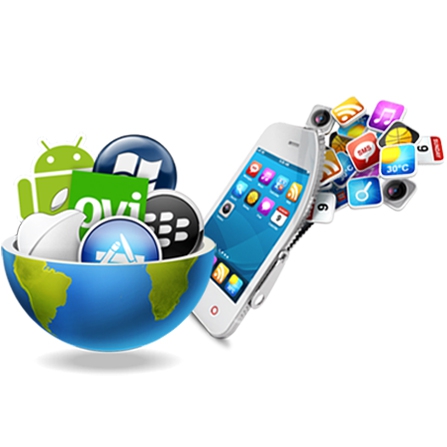 Mobile Application
The internet has gone mobile. With the widespread popularity of smart phones and tablets, users are now able to interact with your brand in real-time.
They can order dinner from their phone, download newspapers onto their tablets, and announce to their friends that they've "checked in" to your store.
These technological developments have created a new set of user expectations: customers want to integrate your brand into their daily routines. But is your brand mobile-ready? We have the know-how, experience, and the outstanding talent to help you to take advantage of the mobile revolution.
Be it creating a new mobile E-Commerce platform, mobile social media integration, or producing breathtaking multimedia experiences, our team of developers will work with you to create new and innovative avenues for your users to engage with your brand via their smart phones and tablets.
We stay on the cutting edge of mobile technology development to ensure your website is mobile compatible while building applications that will enhance your business's mobile presence, providing a seamless user experience.